Our Doctor
Daniel W. Kirk, DPM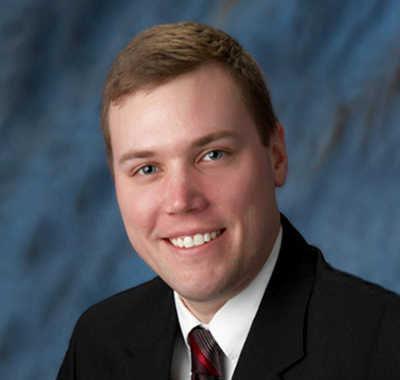 Daniel W. Kirk, DPM
Dr. Kirk was born and raised in Portsmouth, Ohio. Dr. Kirk completed his undergraduate training at Ohio University, with a Bachelors of Science in microbiology and a minor in chemistry. He furthered his education and completed a Masters of Public Health from The Ohio State University. Dr. Kirk received his medical degree from the William M. Scholl College of Podiatric Medicine in Chicago, Illinois. After receiving his doctorate he went on to complete a 3-year surgical residency at Forum Health in Youngstown, Ohio. Dr. Kirk is Board Certified.
Dr. Kirk has been trained in and truly enjoys all aspects of ankle and foot medicine and surgery, including diabetic wound care and leg salvage. Dr. Kirk is board certified by the American Board of Podiatric Medicine and the American Board of Multispecialties in Podiatry. Dr. Kirk is on staff at Lima Memorial hospital, Blanchard Valley Health System and Coldwater Community Hospital. He is also staff physician and part of the wound center team at the Disease Management Center through Mercer Health in Celina specializing in infections, diabetic wounds, chronic wounds, and limb salvage.
Dr. Kirk is an avid outdoorsman and enjoys skiing, fishing, and hunting. He and his wife have two children Benjaman and Ellie and live just outside of Bluffton.